​Welcome to Wind River Doodles!

​Our home is nestled in the foothills of the Wind River Mountain Range near the town of Pinedale, Wyoming. Breath taking sights and beautiful, pristine landscapes are a part of our every day life. At the end of each day, we are so grateful to be able to raise our family in such gorgeous country, in a place so rich ​with history and tradition.

​At Wind River Doodles, health, temperament, and breed integrity are our #1 priority. We specialize in medium to large Goldendoodles and Labradoodles. ​​Our dogs are a part of our family and come along with us wherever we may go, especially if it's a trip into the heart of the mountains. They are pampered and loved from the moment of birth and are introduced to our western way of life early on.

​​As the seasons change, our pups are found swimming in rivers, frolicking through golden aspen stands, or snuggling up next to the fire after a long day playing in the snow. When you adopt a puppy from Wind River Doodles, you're not only getting a best friend for life, you're also bringing a small piece of this rich heritage into your home.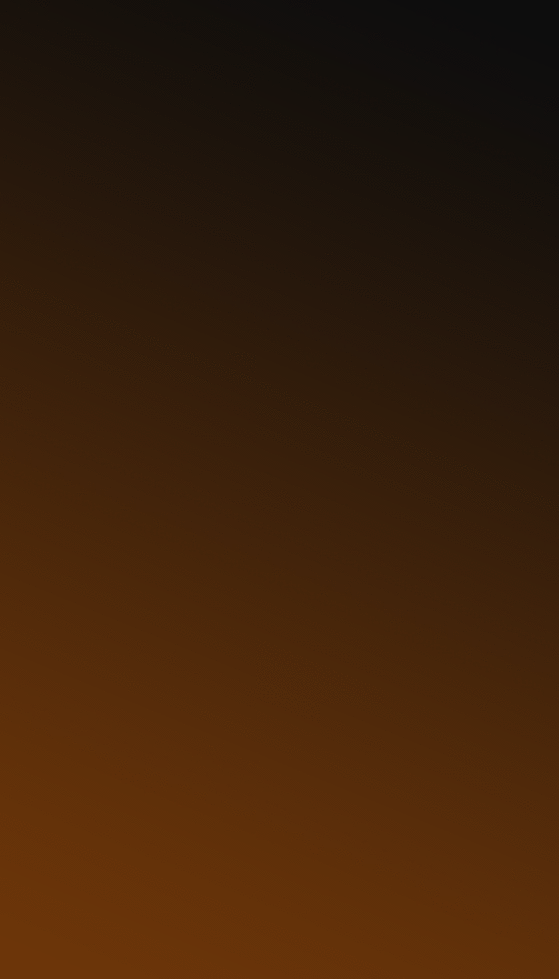 F1b Goldendoodle puppies!
​We are pleased to announce that our current litter of Standard F1b Goldendoodle puppies was born on September 17, 2018! Click here to see current photos.

At Wind River Doodles, all puppies and adult dogs are fed Science Diet exclusively for maximum nutrition.